9045 REAL ESTATE - Real estate agent for Bavaria, South Tyrol, Lake Garda and Sardinia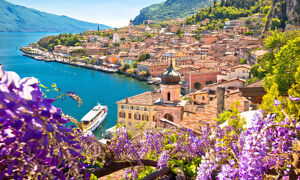 Our brokerage specialises in foreign real estate and holiday properties in Italy as well as land, project developments and hotel investments in Germany, Austria and Italy.
Enjoy "La Dolce Vita" on Lake Garda or in Sardinia. Hike through the magnificent mountain landscape of Austria. Let your gaze wander on a vineyard in Tuscany. Living like this - whether on holiday or for a longer time in the year - is a dream for many people. With us at 9045 REAL ESTATE, your dream can come true!
We are always at your side with a high level of expertise and comprehensive knowledge of the market. With our intercultural support and our local real estate specialists, buying or selling a property abroad is no challenge.
Find property in South Tyrol, Lake Garda, Tuscany or Sardinia
Managing your own wine estate, running an agritourism business, opening a hotel, working from home overlooking Lake Garda, or relaxing and unwinding in your own tiny house: We support you on your path to the property of your dreams. When searching for a suitable property for you, we are always mindful of your individual wishes and requirements. Our experienced property experts offer comprehensive and transparent advice on the various properties.
If you wish, we can put our local network of service providers at your disposal to offer you local support.
Sale of your property abroad or your holiday home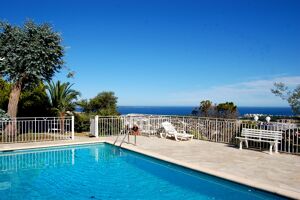 Do you need to gather together all the documentation required to sell your property? Are you looking for a suitable photographer for property photos in Italy ? When selling your property, there is a long list of things that have to be done, many of them absolutely necessary, legally required and sales-promoting tasks. When selling a property abroad, there may be other legal situations or language barriers that make a smooth sale more difficult. Whether on Lake Garda, in Tuscany, in Sardinia, South Tyrol, Austria or Germany - we not only advise you on the sale of your property, but also take care of the arrangements, the viewings, the purchase negotiations and the handover to the new owner. You won't have to worry or do anything at all.